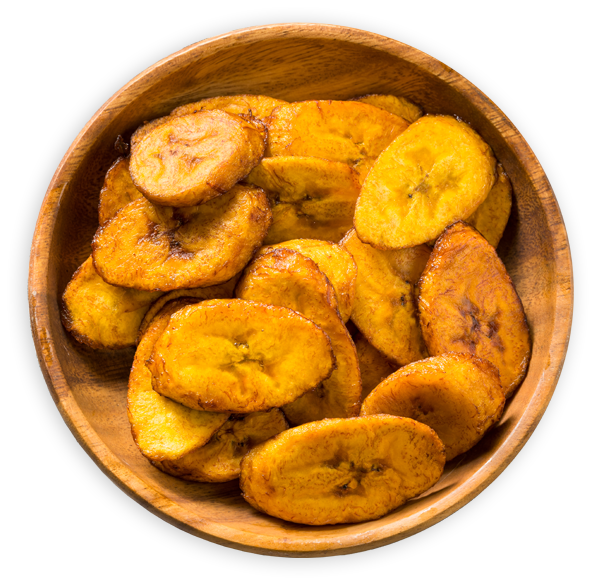 Don't want to leave the comfort of your home? No need to worry, Asante's has you covered! We offer delivery of our entire menu, bagged and boxed from our kitchen to your table.
Taste authentic Ghanian flavors
For any corporate event or celebration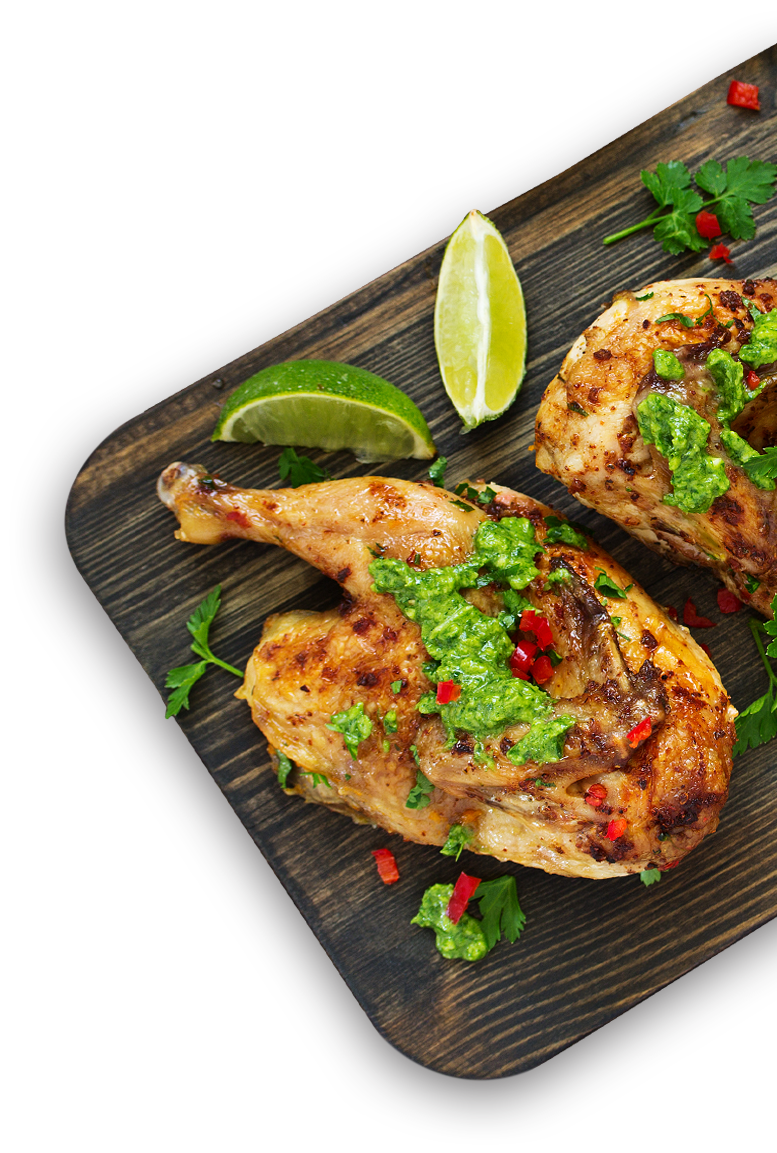 Have a birthday coming up? An anniversary, corporate event, or anything else on your schedule? Reserve our entire indoor dining space for your special events!
Asante's Restaurant serves fresh and delicious African cuisine alongside a few American classics. Our menu at Asante's was hand-crafted to encompass rich Ghanian-African flavors, from waakye to banku.