For any corporate event or celebration,
let Asante's cater for you!
We will prepare, transport, and set up food for your conference, wedding, or any large event.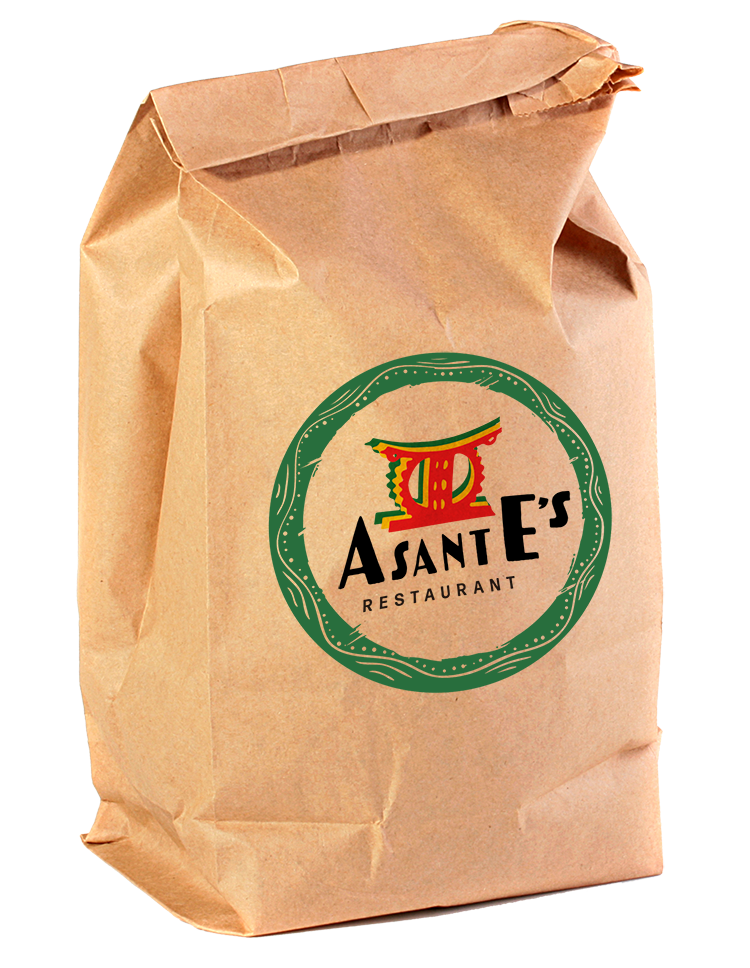 Let us present the wonderful flavors of Ghanian and African cuisine for your next event, brought to you for your convenience. Leave your family, friends, or coworkers with an experience and taste that they won't soon forget.
We can set up for lunch or dinner events, just give us a call! 
Order large portions of our main dishes, including platters of waakye, jollof, banku, tilapia, plantains, fried yam, boiled yam, rice, kelewele, stew, short rib, salmon, lamb chops, filet mignon, or ribeye. Pair the main courses with sides of kebabs, fufu, banku, yam, gizzard, plantains, fries, asparagus, and more. Select generous portions of our groundnut, light pepper, palm nut, or ebunu ebunu soups, customizable with fufu, banku, or various meats.

See our menu for more specific details.
Contact us for information regarding large parties or meal packages, and to set up Asante's next catering for you!